"An entrepreneur and educator. Data analysis lover, irregular blogger and sometimes a trader."
– Sounay Phothisane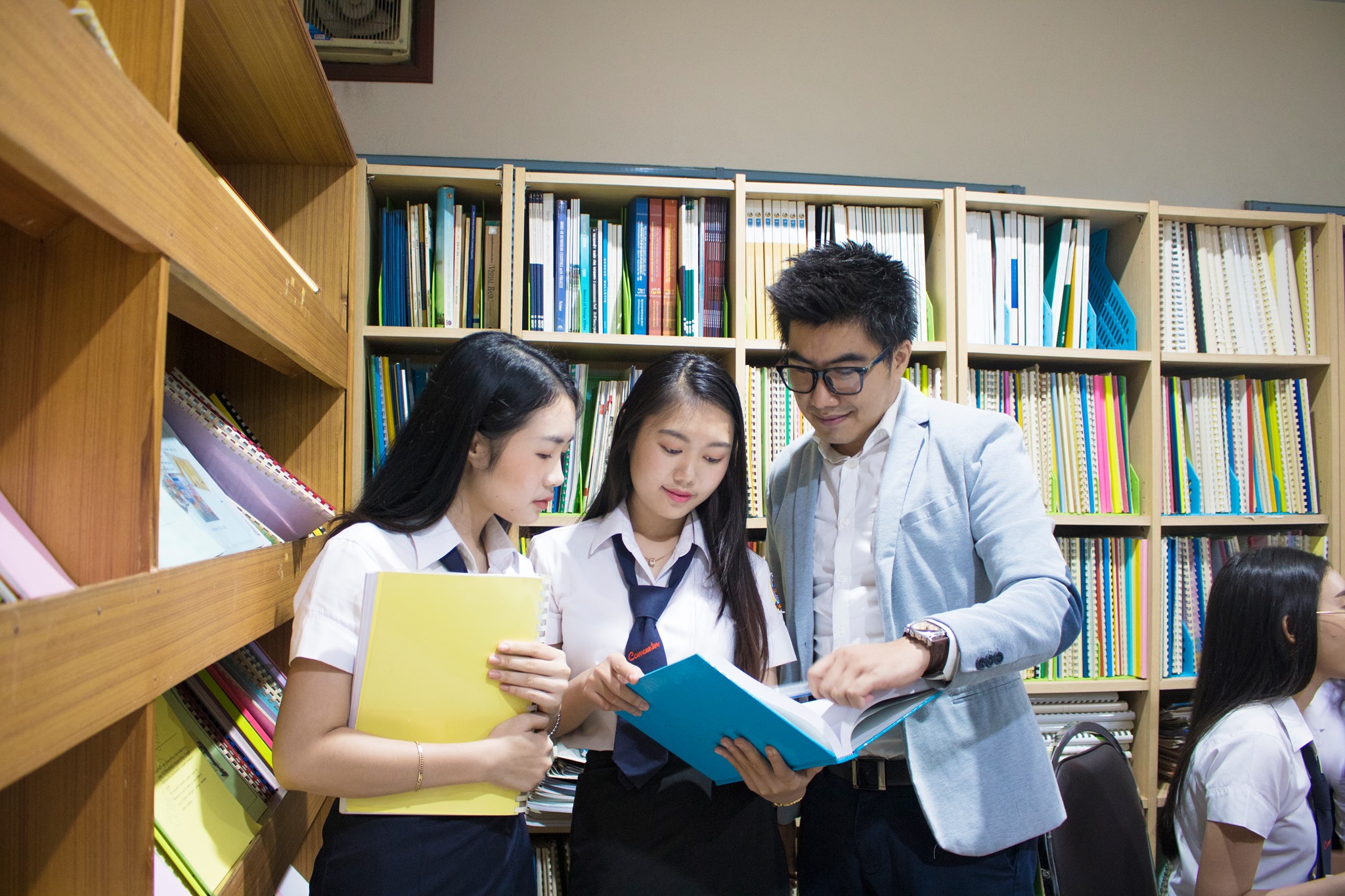 Sounay Phothisane.
To create social and economic values to the local, regional and global communities sustainably.
To take on new challenges and responsibilities where my abilities and skills can be fully utilized.
April 2013 – September 2015
Kobe University, Japan (MEXT scholarship)
Master of Science, Financial Economics
Thesis: Measuring Liquidity in Emerging Markets: The empirical evidence from Emerging Markets
September 01 2008 – September 2010
Mahidol University International College, Bangkok, Thailand
Master of Business Administration in Business Modeling and Analysis
Thesis: Tactical asset allocation with return generating model: The alpha strategy
Mahasarakham University, Mahasarakham, Thailand
Bachelor of Business Administration in International Business
Paper, Publication & Experiences
September 01 2008 – September 2010
Tactical Asset Allocation with Return Generating model: The Alpha Strategy
September 01 2008 – September 2010
Stock returns and liquidity in an emerging market
Journal of International Finance Studies (JIFS)
JIFS, Volume 12, Number 4, 2012
Train the Trainers workshop to Non-Profit Agencies funded by US Embassy of Vientiane, Nov 7th – 8th, 2012 at Lao Learning House for Development
Lao representative participated on International Visitor Leadership Program (IVLP) titled: "Changemakers: The Impact of Social Entrepreneurs in the U.S" United States, September 10-28, 2012
One of the pro bloggers and journalists invited by World Bank to participate in "Open Data for Netizens Workshop" Bangkok, 3rd May 2012
Lectured on "Utilizing the Power of CMS and Social Media to Empower your Presence Online", Presented at US Embassy Vientiane, 31st Jan 2012
Appointed as Lao representative to lecture on "Lao Social Media Background Scene" at ON|OFF conference 2011, Jakarta, Indonesia. 2-6th, December, 2011
Key presenter on SIFE National Project at "2008 SIFE Thailand National Exposition"
September 1, 2015 – Present
ClassMe
Founder and Developer
September 1, 2015 – Present
LaoData
Founder and Developer
Comcenter College
Position: Lecturer
Mahasarakham Business School, Mahasarakham University, Thailand
Position: Specialist

Download my curriculum vitae
Get my PDF format here.
Courses Lectured
Previous classes taught in educational institutions.

Research Interests
Interested fields of study.

Projects
Projects currently undertaken.

Adobe Creative Cloud
Adobe Photoshop, InDesign, Adobe Premiere Pro, Illustrator, Adobe XD

Data Analytics
Excel, Matlab, R, Stata

Programming
HTML, CSS, PHP, Javascript, Python
Have any inquiries?. Get in touch with me via these contacts.
¬ +85620 52154048
Let's talk